Roofdec Ltd. Established 1971. Experts in design and installation for all types of industrial roofing, cladding and rainscreen applications.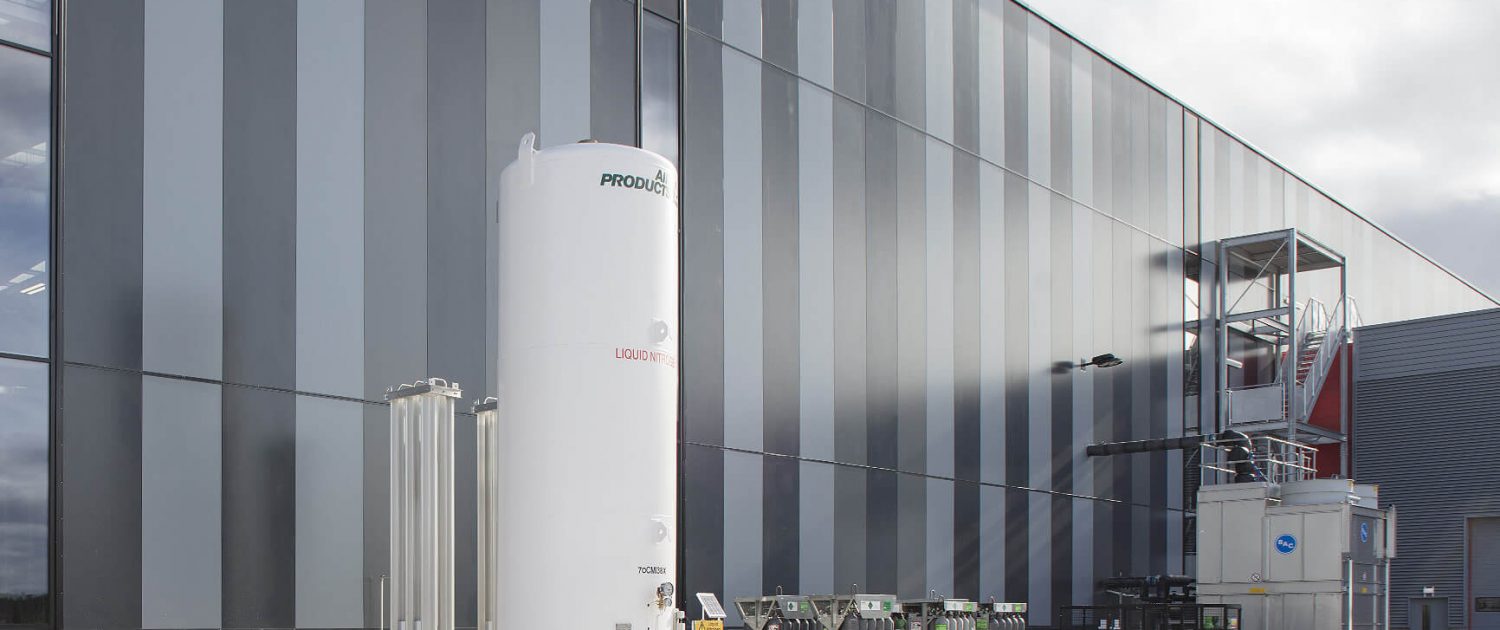 Roofdec has over the years installed in excess 0f 2.5 million m2 of industrial roofing and cladding on some of the largest and most prestigious industrial buildings in the country including distribution warehouses for some of the leading companies within the UK.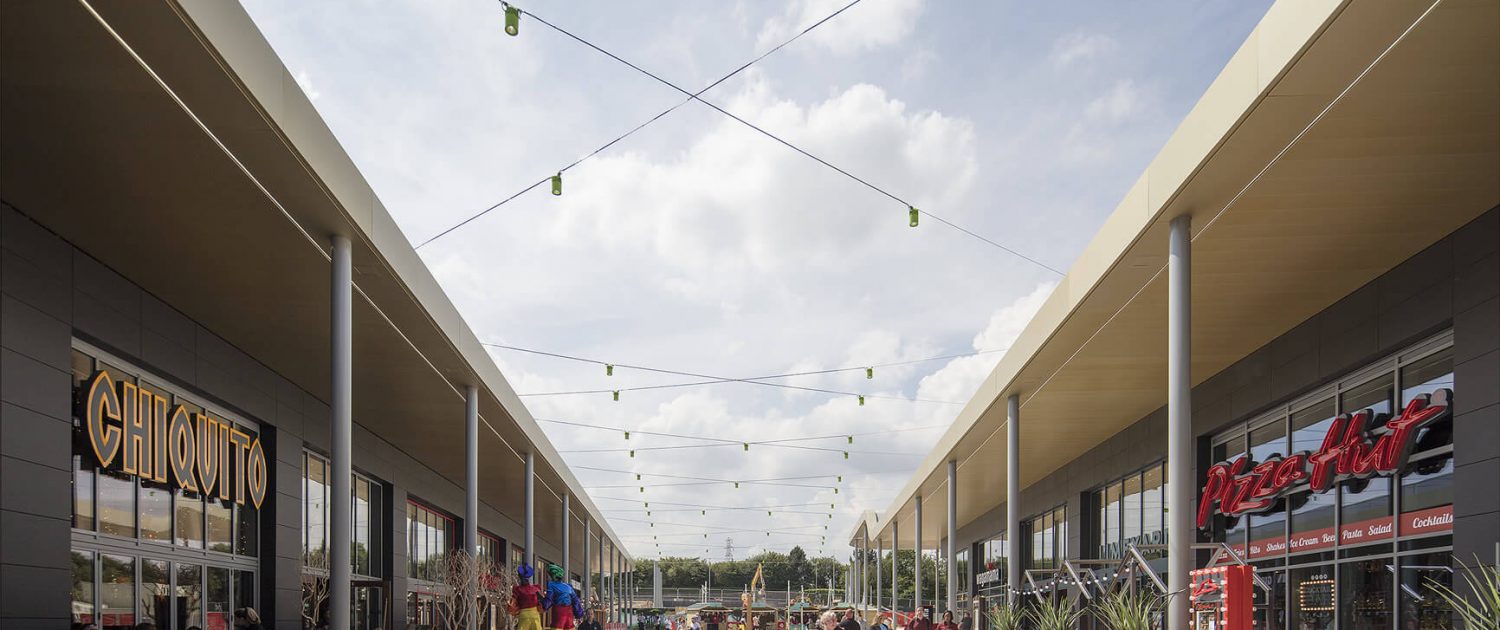 We have the ability and expertise to design and install the variety of products for the retail market; combining traditional cladding with complex rainscreen systems we provide our clients with an outstanding external envelope and the knowledge it will reliably perform.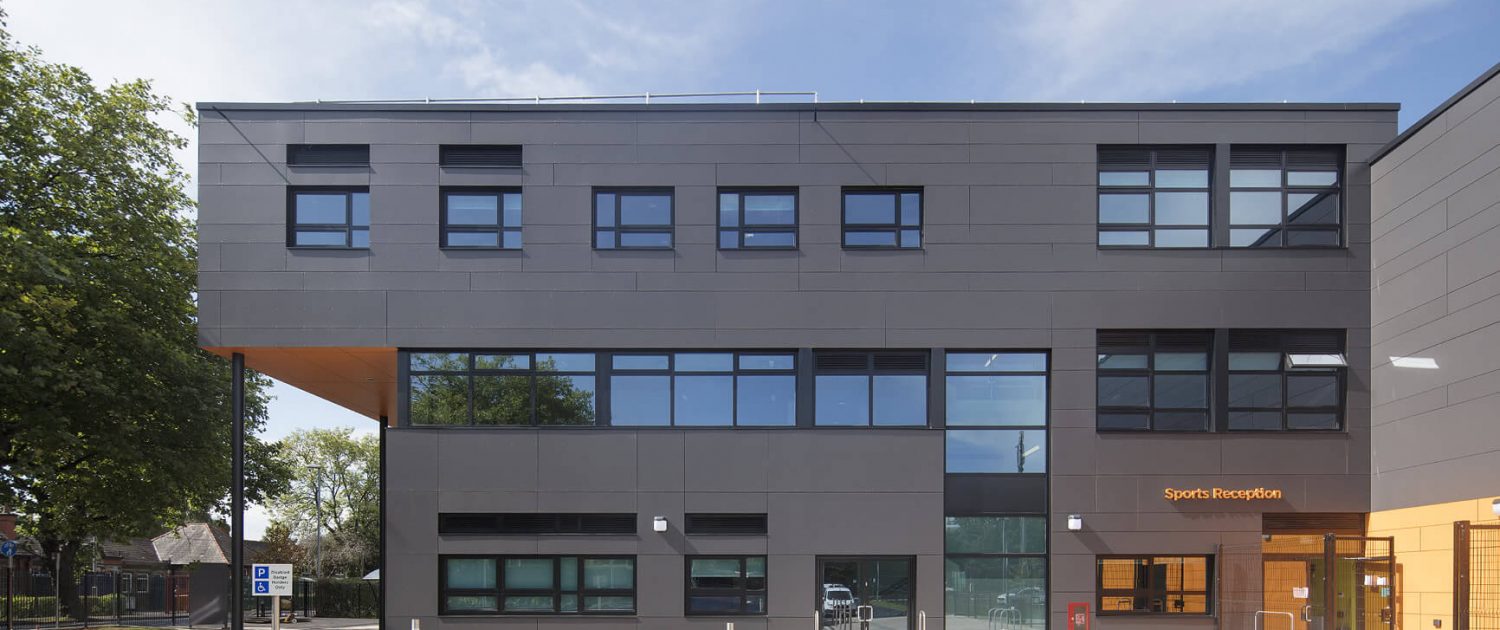 Over recent years with the education market on the incline Roofdec have partnered many blue chip main contractors and completed numerous buildings within the education sector including schools (under the BSF framework ), academies, colleges and universities.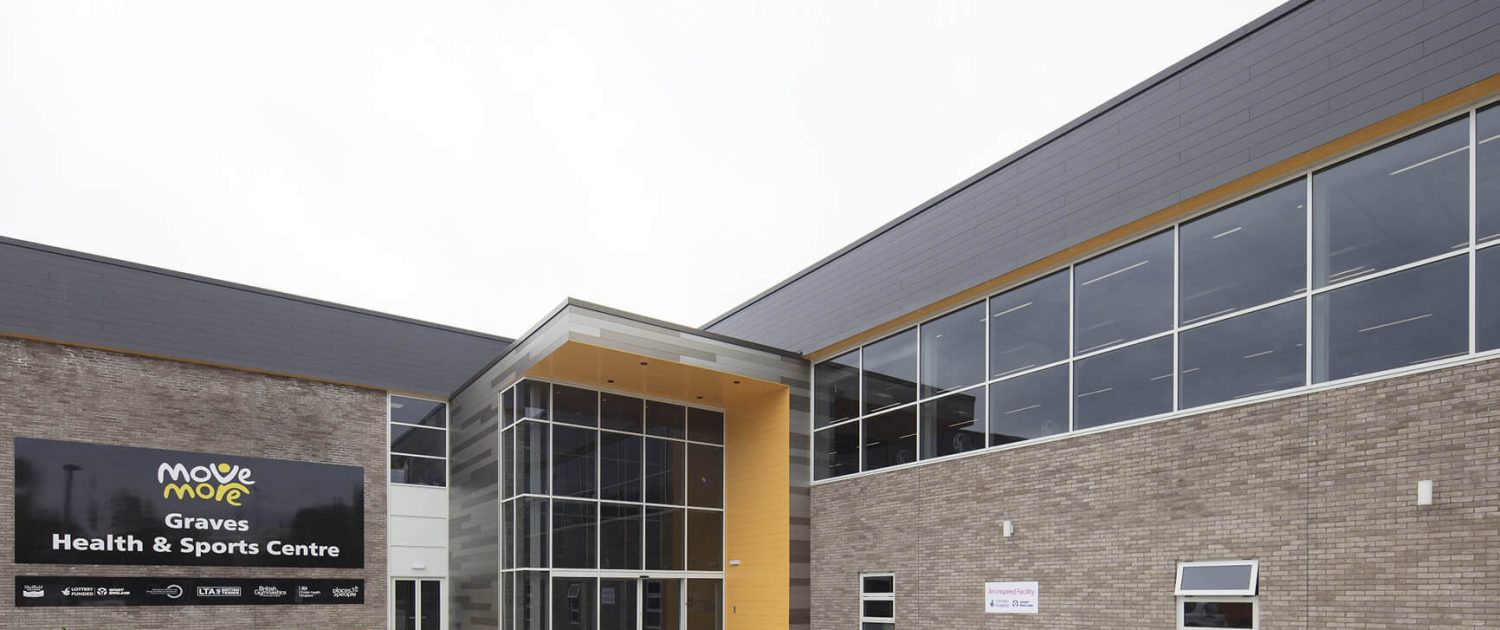 Roofdec have a vast experience within the leisure industry carrying out a variety of projects from football stadiums and indoor ski slopes through to sports/leisure centres and hotel complexes. Please contact a member of our team to find out how we can help you.
All our staff are certified professionals abiding to all regulations and professional standards.
We've been doing this a long time! We have almost 50 years of experience in the industrial roofing sector.
We have long standing relationships with the country's top construction contractors and partners.
We offer highly competitive pricing based on years' of experience in the roofing industry.
We always use the correct tools and equipment for fast, safe construction & maintenance.
All our customers have access to our experienced team 24/7 for any any questions or support required.